Sicol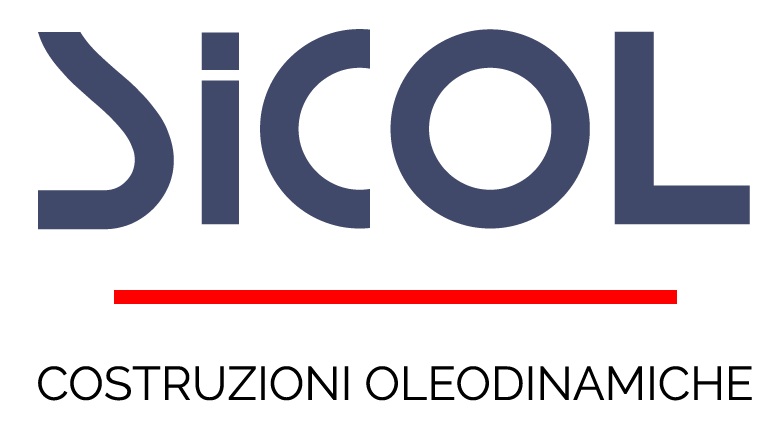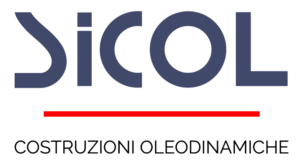 Today we present Sicol, the Bologna-based company recently acquired by BINI.
Founded in 1976, Sicol (Società Italiana Costruzioni Oleodinamiche) designs and produces plates for the assembly and the connection of hydraulic equipment, as well as the pressure relief valves installed on them.
All the plates are made of cast iron and we can divide them into two groups according to the status of the raw material:
Plates obtained from cast iron melting on specific models;

Plates obtained from cast iron bars melted under pressure in continuous casting.
The plates are supplied painted but, upon specific customer request, they may also be subjected to special treatments (phosphating, galvanizing, etc.) to improve their resistance to oxidation.
What are the strengths of this company?
Quality of the products, which are increasingly valid and competitive thanks to the introduction of multi-pallet NC operating machines;

Manufacture following CETOP standards (Comitato Europeo delle Trasmissioni Oleoidrauliche e Pneumatiche), that is the certification system of pneumatic and hydraulic expertise;

In addition to the products shown in the catalogue, the production of special plates in cast iron, steel, aluminium and any other ferrous materials on specific customer request;

A large number of domestic and foreign clients, thanks to its experience and strong specialization;

The attention to the customer, which is followed with reliability, kindness and professionalism, because customer satisfaction (from the request to the after-sales) is one of the fundamental elements of the company policy;

The large warehouse availability, which allows to ensure rapid and efficient deliveries, while maintaining an high quality standard;
Therefore, after a years-long cooperation, in December 2021 BINI decided to acquire Sicol for several strategic reasons:
The possibility to carry out internally the mechanical machining previously executed by contractors (Sicol also dealt with mechanical processing for third parties over the years) and the possibility to be prioritized in Sicol's production processes, thus speeding up its own swivel joints manufacturing;

The possibility to integrate its know-how with Sicol's one;

The possibility to be a showcase for Sicol's products, by presenting them to BINI's customers and distributors from all over the world.
For requests for quotation, updated catalogues or more information, you can send an email to info@sicol.it or visit the website www.sicol.it.